A.L.C.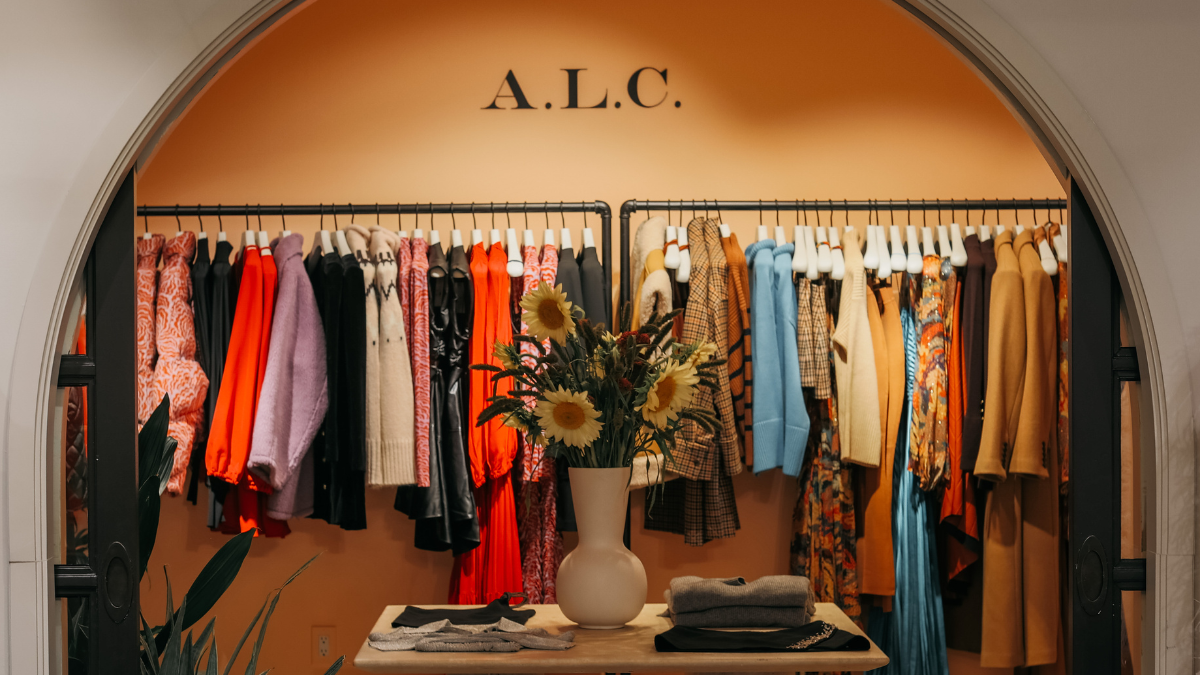 The Andrea Lieberman Collection, also known as "A.L.C.", was founded in 2008 by sought-after celebrity stylist Andrea Lieberman to address a multi-generational need for accessible, high-quality capsule wardrobing.
The Los Angeles-based, women-led brand hails from New York, making it fluent in fast-paced living with a confident, laid-back attitude.
Since its inception, A.L.C. has established a unique proposition as a design-led organization offering considered classics with a modern twist that empower women to easily adapt to their own personal style. Innovative use of color and prints, unique silhouettes with bold details, and a modern take on timeless tailoring, are just a few of the elements that define the brand every season.